Thank you! We'll get back to you soon.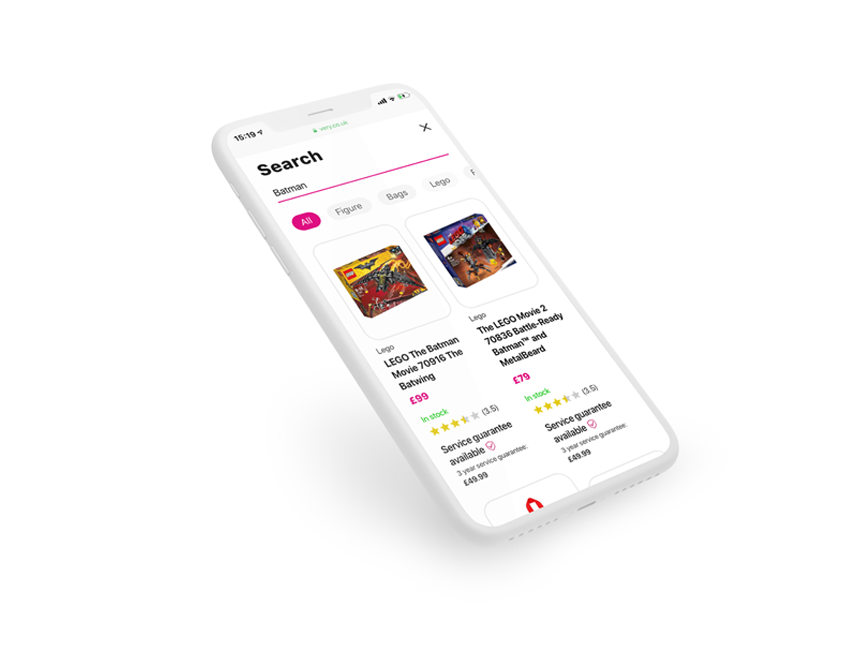 Ultimate Shopping Experience
Imagine yourself walking into a store and asking only for "shoes". Wouldn't the sales representative ask you a follow-up question in order to help find the right product for you?
That's the experience we create.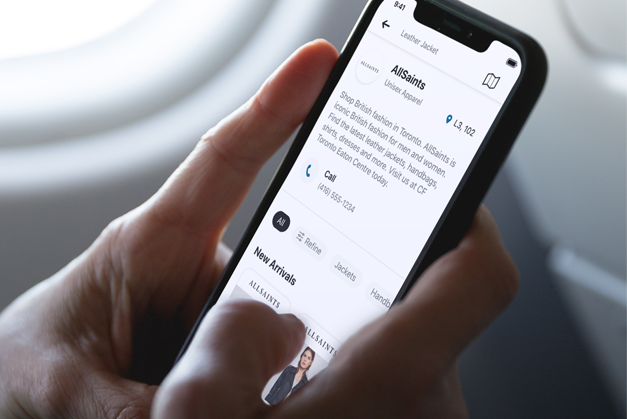 Guided Shopping
Adeptmind can make your site perform better than your competitors by providing guidance and asking the right questions.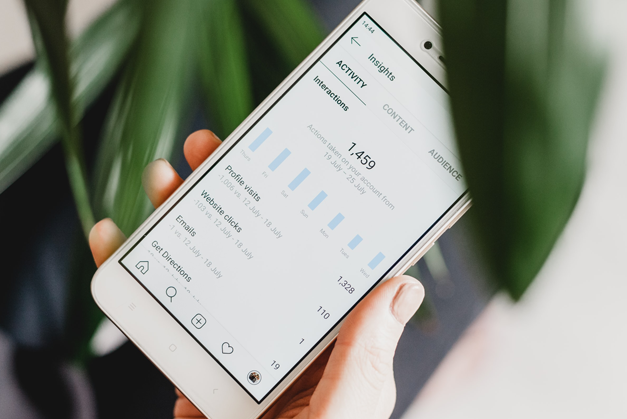 Insights & Analytics
Advanced analytics to monitor the evolution of your customers'search behaviour to anticipate needs and intentions.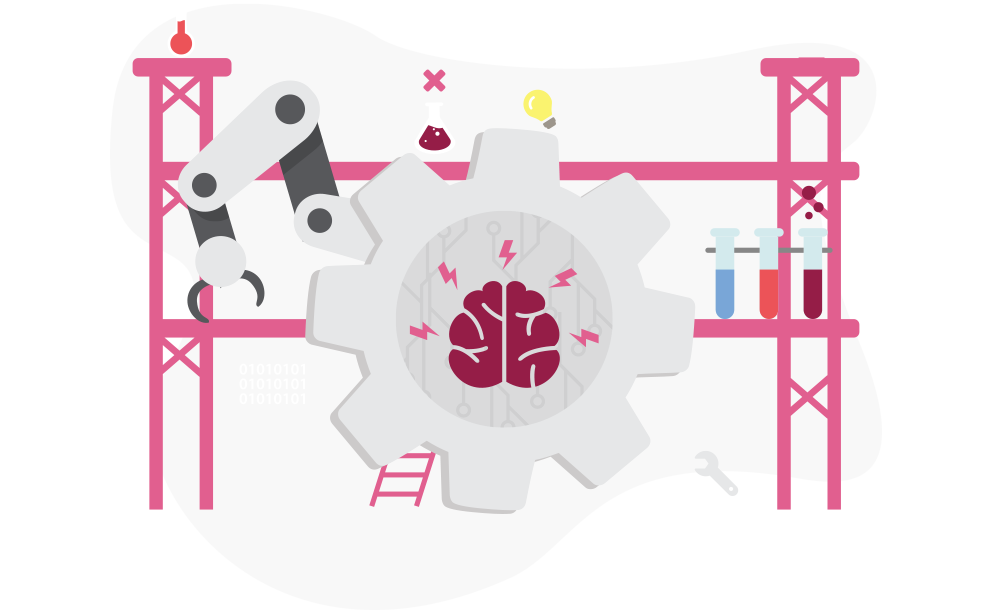 Holistic Product Discovery
Our machine learning algorithms run through millions of data points from your customers daily to deliver the most relevant search results.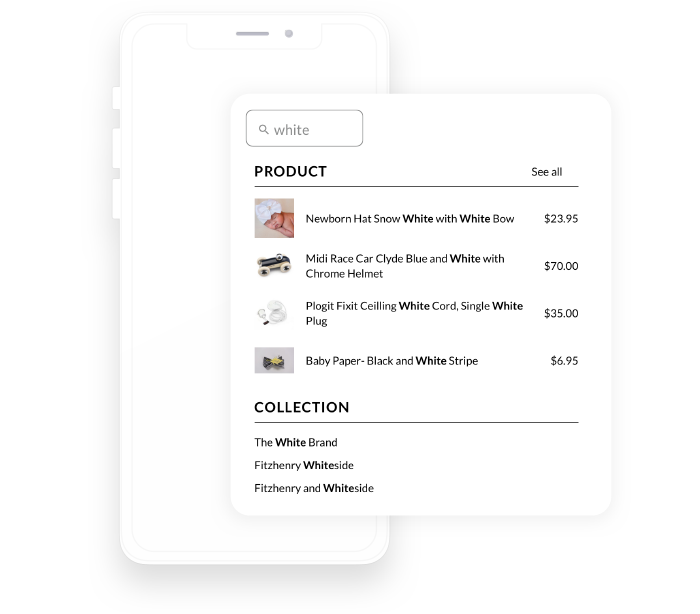 A Smarter Way to Autocomplete
Don't have the time to type the whole word a search box? This smart feature gives you the option of completing words that best match your customer's intentions when they are typing in the search bar.
Ready to customize your site and let your customers refine their searches? Adeptmind's intelligent filters can be tailored to every single search to help them find the perfect match.