Thank you! We'll review your information right away!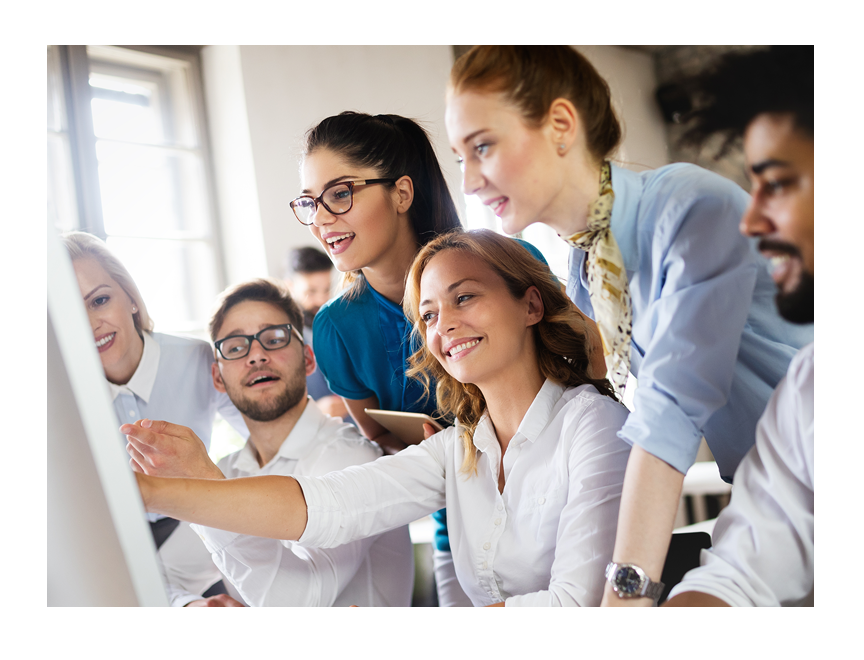 At Adeptmind, a career opportunity is more than just a job. When you join us, you're welcomed into a group of people who care about each other. We have a mission and we are focused on the end goal while enjoying the ride and supporting each other. We provide a great environment where learning and development is valued, and we promote from within.
Personal Growth
We encourage you to try new things and bring your personal challenges to the table. We want you to accomplish your goals and grow at Adeptmind.
Teamwork
We believe that together is the best way to solve problems and produce our best work. We challenge and encourage each other to be better and to do better.
Special Perks
We work hard, and we play hard. Daily catered lunches, games, nerf guns, ping pong tournaments and team events are part of Adeptmind's culture.