Thank you! We'll get back to you soon.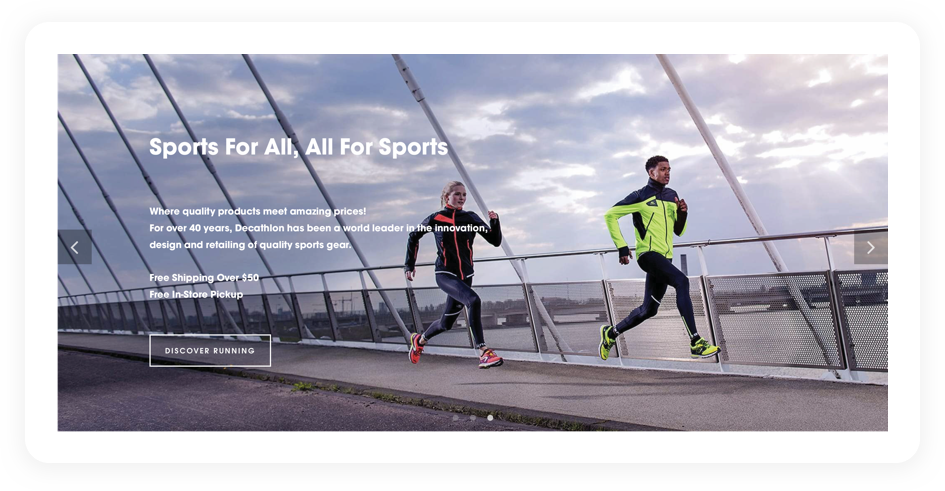 Decathlon USA
Decathlon S.A. is the largest sporting goods retailer in the world with over 1400 stores in 45 countries. They entered the USA market in 2018 with its online store www.decathlon.com and their first US physical store in San Francisco's Market Street.
Decathlon Group also owns over 20 brands, with research and development facilities all over France to develop the latest innovative designs, registering up to 40 patents per year.
"With Adeptmind we can better understand customers' wants to connect shoppers to the right product faster!"
Tony Leon
Chief Technology Officer at Decathlon USA
Company
Decathlon
Country
USA
Launch Date
Jan 2018
SKUS
> 37,000
Brands
20
Stores
1,400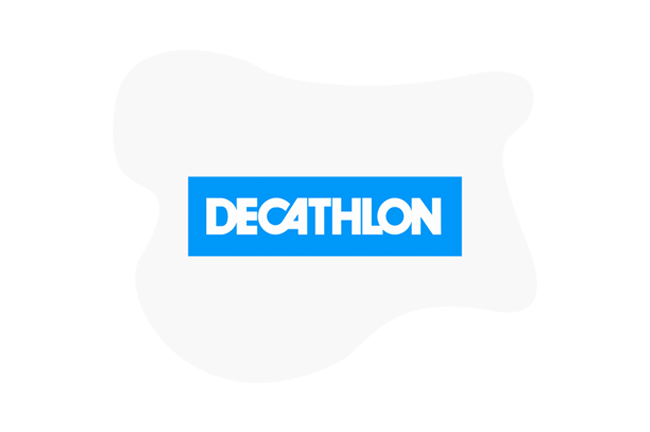 Background
Decathlon is very successful in European & Asian markets. For their online store launch in USA, they needed a search partner that would not only improve their conversion & revenue KPIs but also, enhance user experience for the unique North American customer.
Since, Decathlon's catalog size is over 37000 SKUs, search is an essential part of a customer's product discovery journey. Thus, Decathlon partnered with Adeptmind to bring natural language search to their online stores.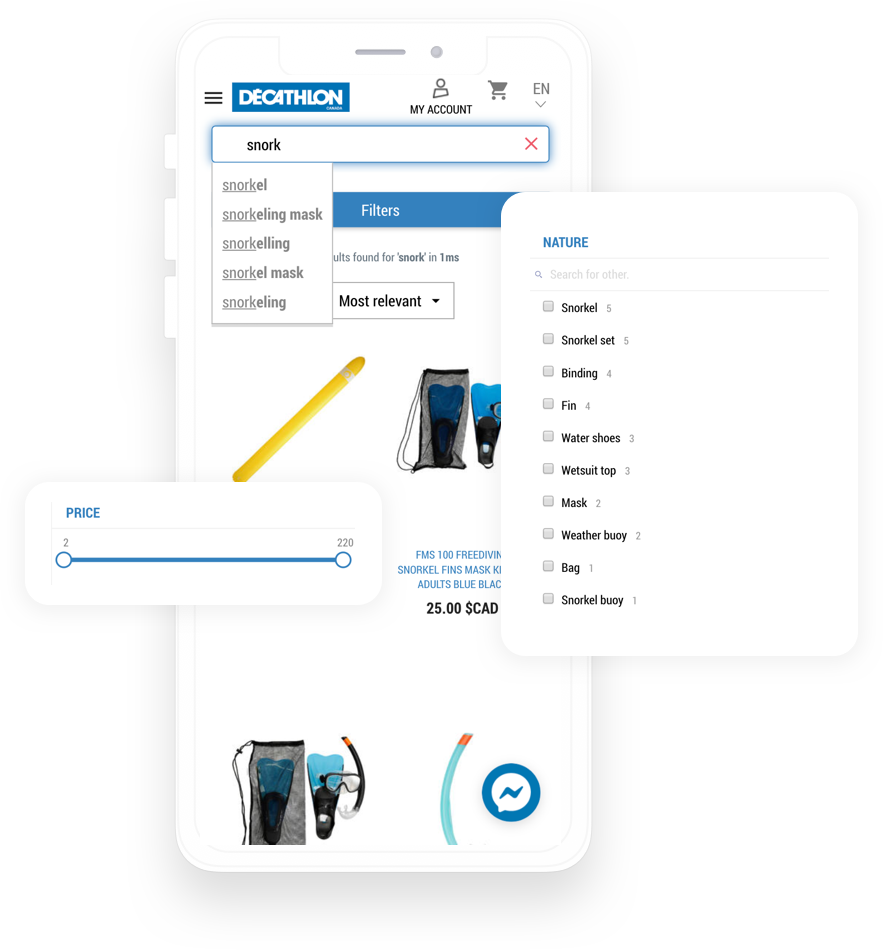 Approach
Adeptmind specializes in deep learning NLP solutions for eCommerce. Since Decathlon's users are sporting enthusiasts, we created a search solution that understands the user's product needs based on their sport of choice. Additionally, our proprietary ranking algorithm, ranks the most relevant products higher based on a user's personalized preferences. Our dynamic filters change based on user's query to enable guided narrowing of search results.
The Results