Thank you! We'll get back to you soon.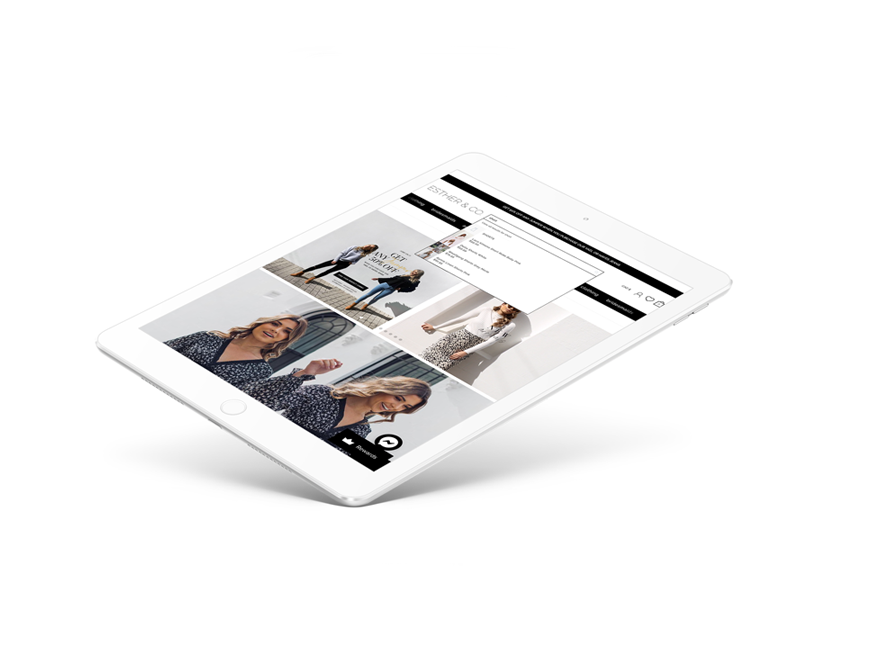 

Personalized Results

Our proprietary ranking algorithm takes many signals into account to rank the most relevant products at the highest.


Dynamic Filters

Improve efficiencies with search results with dynamic filters that are suited to the user's search query. Not what's pre-decided or hard coded.


Typo Tolerance

Allow users to make typo errors without affecting their search experience, matching words that are close in spelling.


Product Relevance

Allow users to add granularity to their search query by selecting related queries from trending searches and personalized suggestions.


Suggested Products

Reduce funnel time by displaying the most relevant products in the autocomplete overlay, taking users straight to product details.


Search Optimization

We use sophisticated word embedding to understand synonyms and related words, improving your site's search engine ranking.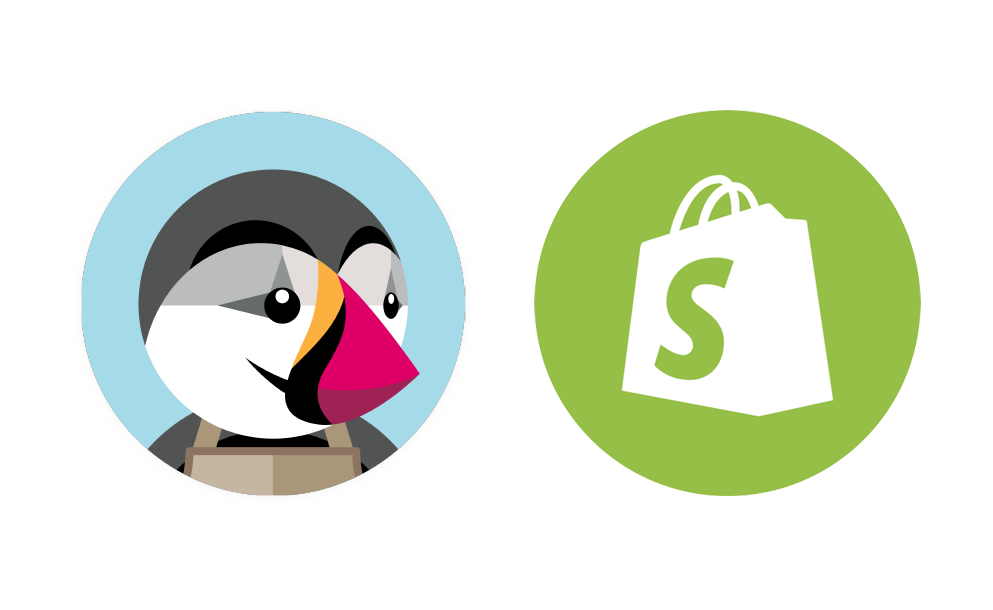 Enhance Your Store
Adeptmind brings enterprise-level search to your online store. Sell more, engage users and reduce support costs. It's also easy to install and easy to customize.
Prestashop
Shopify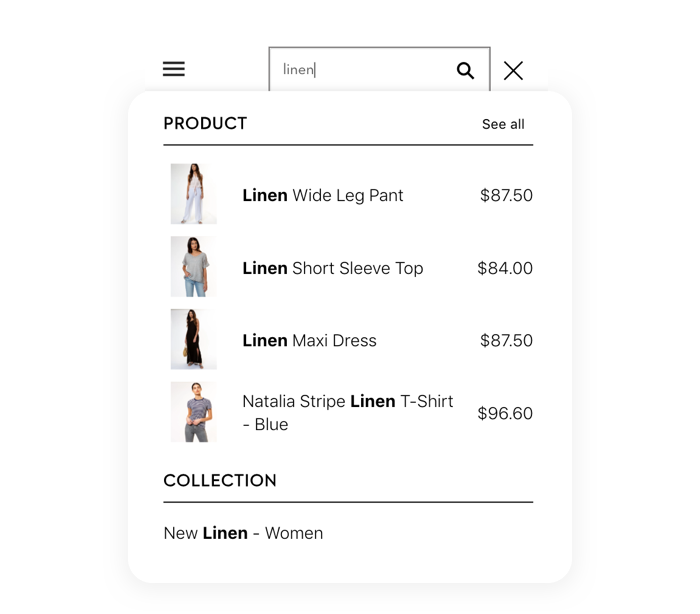 Adeptmind Module
The Adeptmind module is a lot more than your average search and discovery solution - it's engine for growth. It enables superior search experience for your online shoppers and improves search utility and conversion KPIs.
Discover our rich customization panel where you can easily change the look and feel of your search queries, product filters, and more.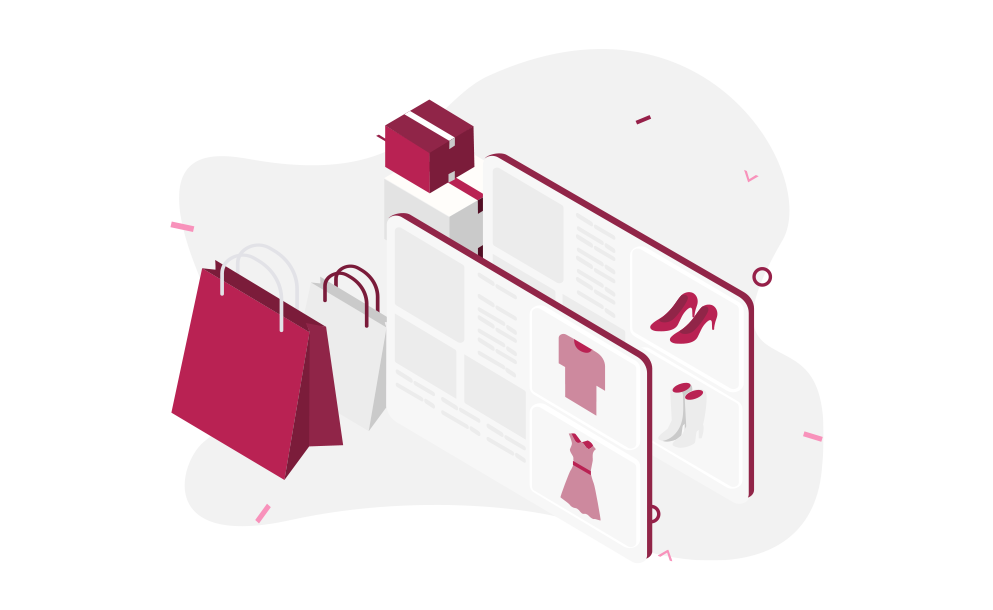 Effective Results
With Adeptmind Search, ecommerce shoppers can find the items they want to purchase easily from your website versus your competitors. Our customers have seen a consistent increase in online revenue because shoppers find what they need and they're influenced to purchase in the same session!