Thank you! We'll get back to you soon.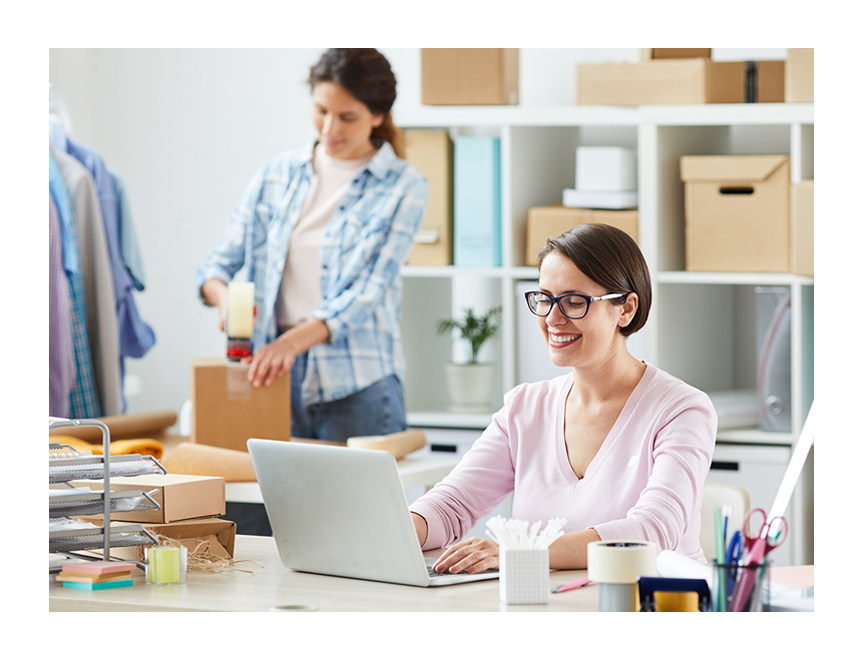 Why Choose Adeptmind
Adeptmind has listened to the pains of thousands of companies spending too much on marketing campaigns. We've realized that by using deep learning technology we can create an affordable and cost-efficient solution. In the past 3 years, we're thrilled to have made over 400 customers happy using our technology throughout our search platform. After many success stories, we're now offering our cutting-edge technology as a marketing platform to new customers.
ROI Growth
See REAL results that have delivered up to 5x return-on-investment!
Market Expansion
Experience the feeling of more visitors across multiple jurisdictions.
Campaign Optimization
Influencing your customers with paid search, Google Shopping, and dynamic retargeting.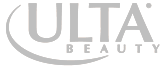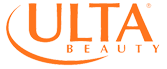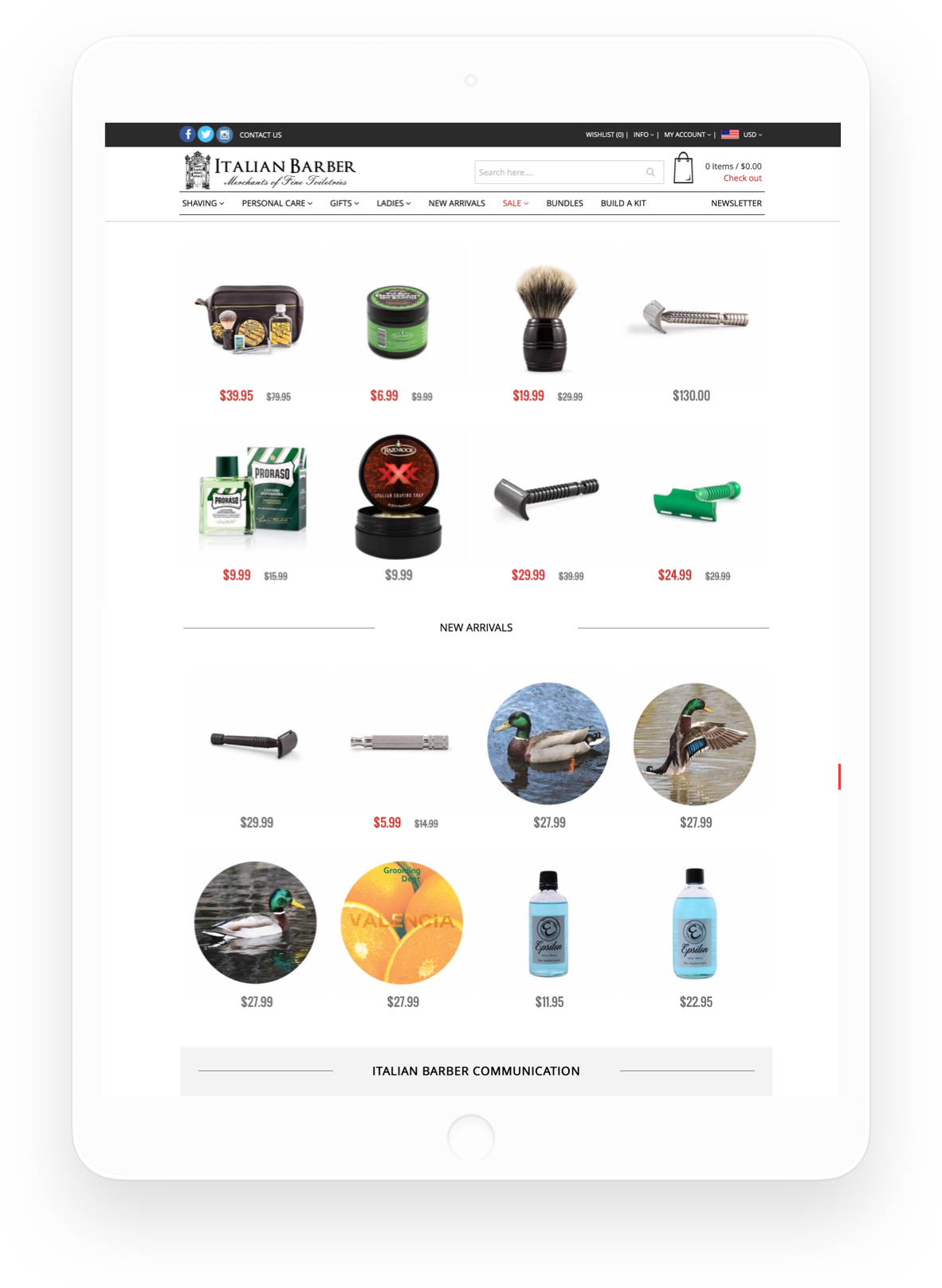 Our Results

Client: Italian Barber
Our strategies benefited our client by generating a favourable return on investment in only three weeks.
"I was skeptical off the top, but to see orders directly attributable to Adeptmind's ad campaigns, concrete data to show an increase in conversion through ad spend, and the feeling of confidence that the process focuses mainly on acquiring and converting new traffic, gives me a very positive outlook on Adeptmind's workflow and future results."
Michael Iuorio
Founder & CEO, Italian Barber
3.9 X
AI Smart Shopping ROI
Influence buying decisions with shopping campaigns.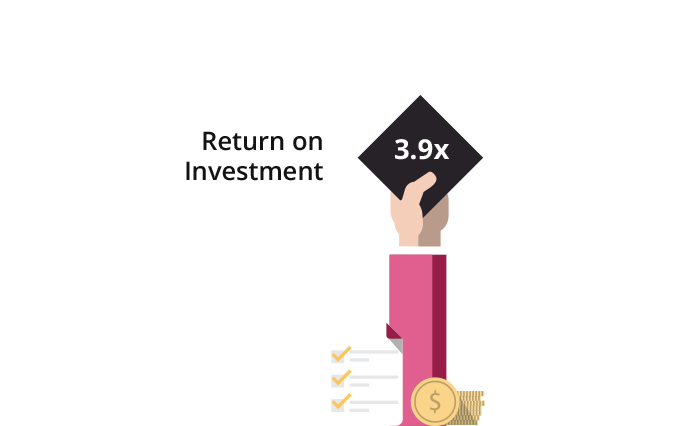 9 %
Increased Traffic
Expand your reach to customers in untapped markets.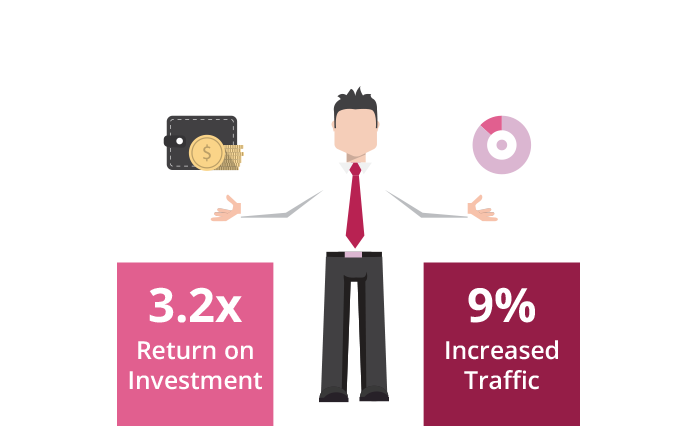 4.1 X
AI Retargeting ROI
Re-engage visitors and strengthen customer loyalty.