Thank you! We'll get back to you soon.
"Installing Adeptmind was simple and has added a lot of functionality that was missing from our previous search setup. Working with the Adeptmind team has been awesome they are quick to respond and have listened to all of our feedback."
Anthonyn Morgan
Ecommerce Marketing & Web Development
"We can better understand customers' wants to connect shoppers to the right product faster."
Tony Leon
Chief Technology Officer at Decathlon USA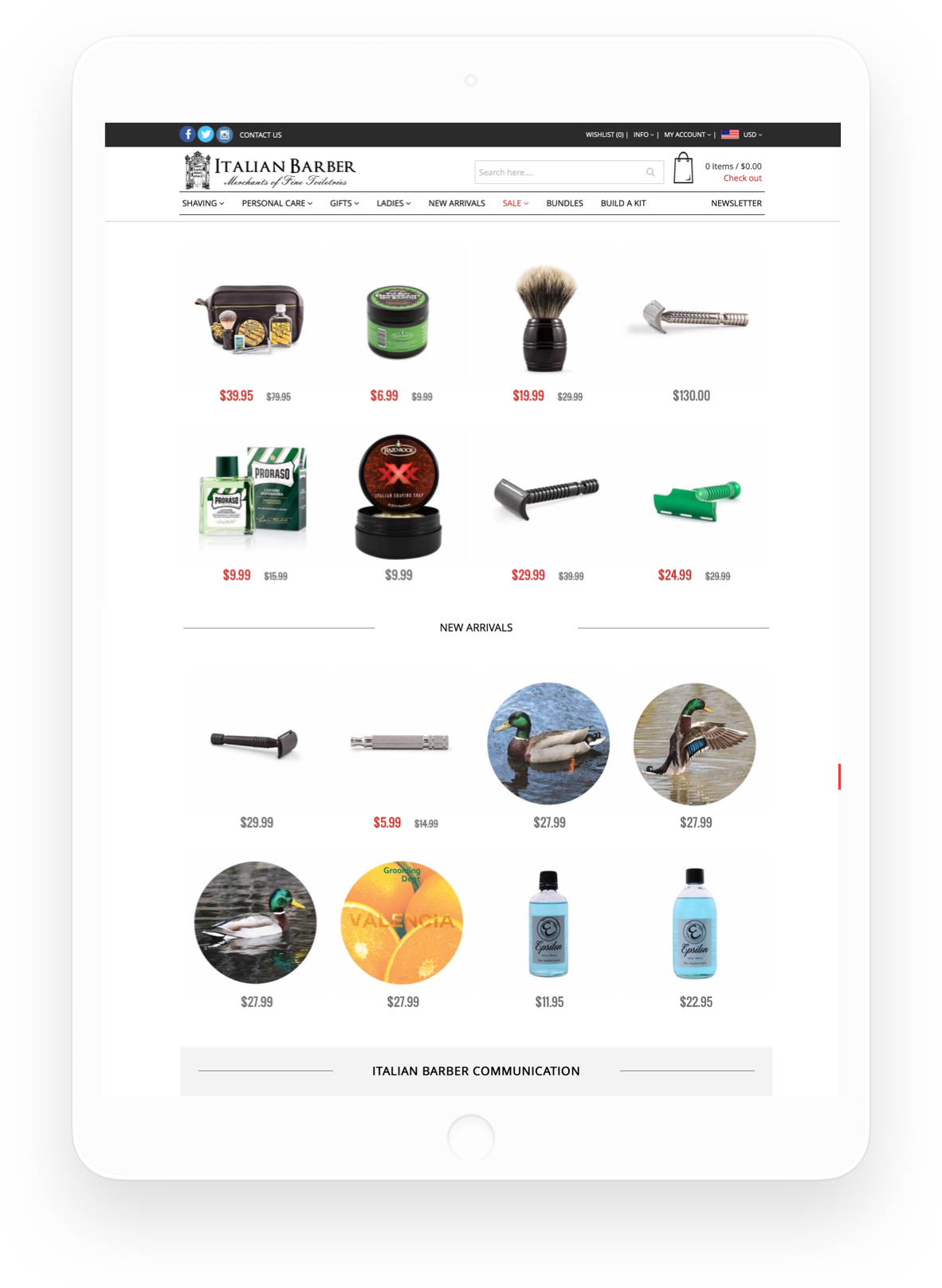 Our Results

Client: Italian Barber
Our strategies benefited our client by generating a favourable return on investment in only three weeks.
"I was skeptical off the top, but to see orders directly attributable to Adeptmind's ad campaigns, concrete data to show an increase in conversion through ad spend, and the feeling of confidence that the process focuses mainly on acquiring and converting new traffic, gives me a very positive outlook on Adeptmind's workflow and future results."
Michael Iuorio
Founder & CEO, Italian Barber
3.9 X
AI Smart Shopping ROI
Influence buying decisions with shopping campaigns.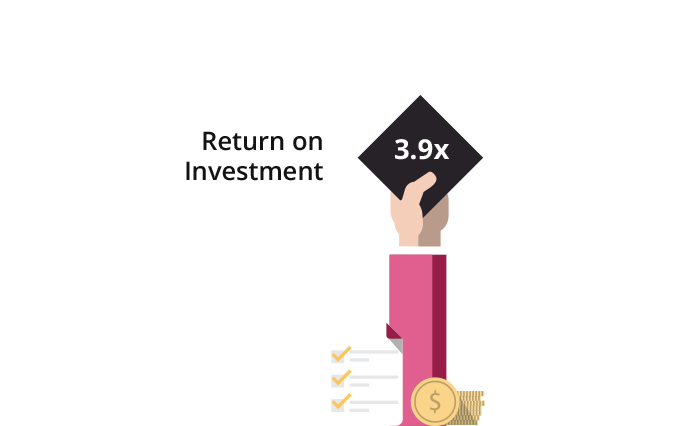 9 %
Increased Traffic
Expand your reach to customers in untapped markets.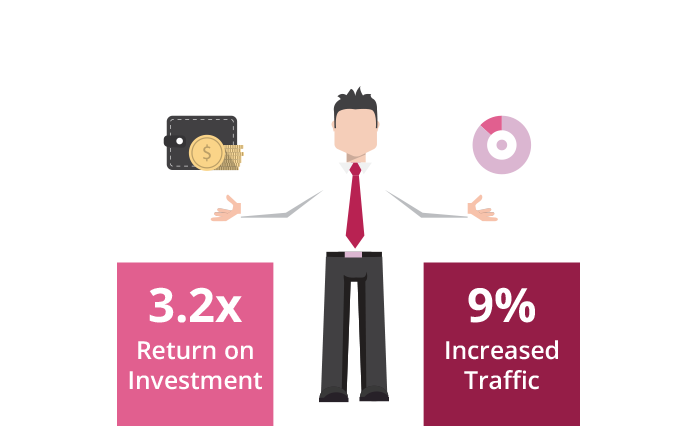 4.1 X
AI Retargeting ROI
Re-engage visitors and strengthen customer loyalty.