Thank you! We'll get back to you soon.
"The customer experience is pivotal online and this partnership with Adeptmind will give U.S. Polo Assn. customers access to the best machine learning search and category navigation experience."
Ezri Silver
SVP of Retail, JRA Corporation
"Ravel by CF is excited to work with Adeptmind on this initiative as we continue our efforts to create a great digital shopping experience. Adeptmind's contribution to the new LiVE by CF app is a testament to their expertise in the field in helping present valuable product information to our shoppers."
Jose Ribau
EVP, Digital and Innovation at CF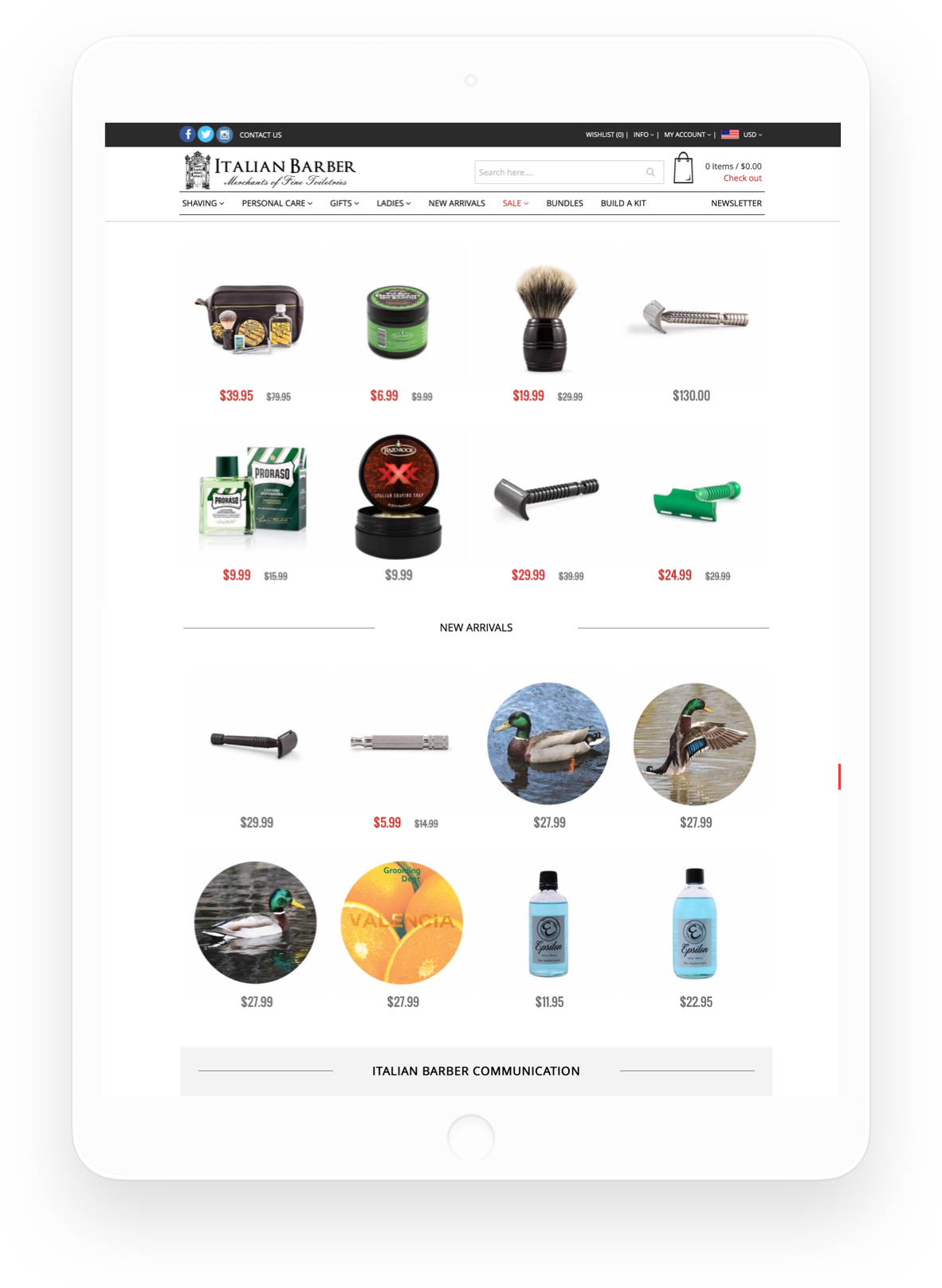 Our Results

Client: Italian Barber
Our strategies benefited our client by generating a favourable return on investment in only three weeks.
"I was skeptical off the top, but to see orders directly attributable to Adeptmind's ad campaigns, concrete data to show an increase in conversion through ad spend, and the feeling of confidence that the process focuses mainly on acquiring and converting new traffic, gives me a very positive outlook on Adeptmind's workflow and future results."
Michael Iuorio
Founder & CEO, Italian Barber
3.9 X
AI Smart Shopping ROI
Influence buying decisions with shopping campaigns.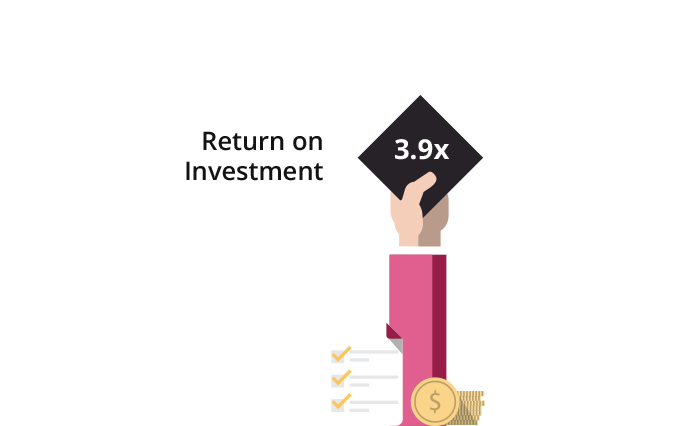 9 %
Increased Traffic
Expand your reach to customers in untapped markets.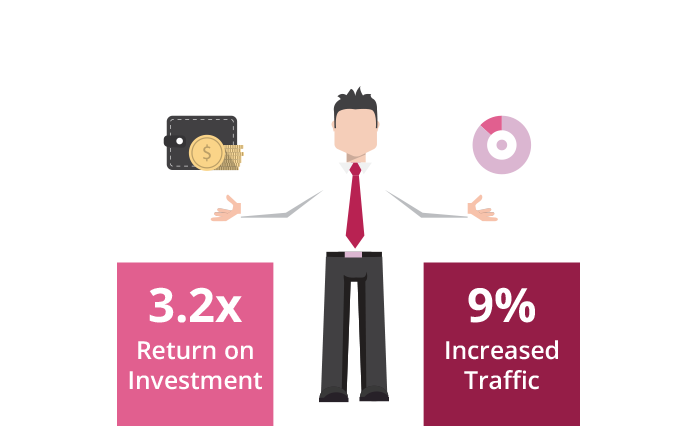 4.1 X
AI Retargeting ROI
Re-engage visitors and strengthen customer loyalty.